Everything I Want From Burberry Right Now
Burberry named Riccardo Tisci (formerly of Givenchy) Chief Creative Officer in March and I. AM. FEELING. IT. Granted, I think Tisci's timing was lucky - the return of logos in fashion is perfect for a house like Burberry - but the brand is back on my radar in a way that it hasn't been in years. Fun fact: In college - circa 2003 - I had a Burberry coat (straight from the outlet, 'natch) and I would make sure to artfully drape it over the back of my chair in class so you could see the label. #loser
Below are the pieces on the site that I'm feeling. Is there anything from Burberry that's on your wishlist?
Sure it's like $50 for something you can get for $5, but that's kind of the way I roll.
Like, gimme. With cropped jeans! FYI: I pair everything with cropped jeans when I outfit plan in my head.
I know you don't have to match your bag with your shoes anymore, but...I totally would with this.
The only thing gayer (or more European) than a gauzy designer scarf is one with a rainbow woven into it. J'ADORE!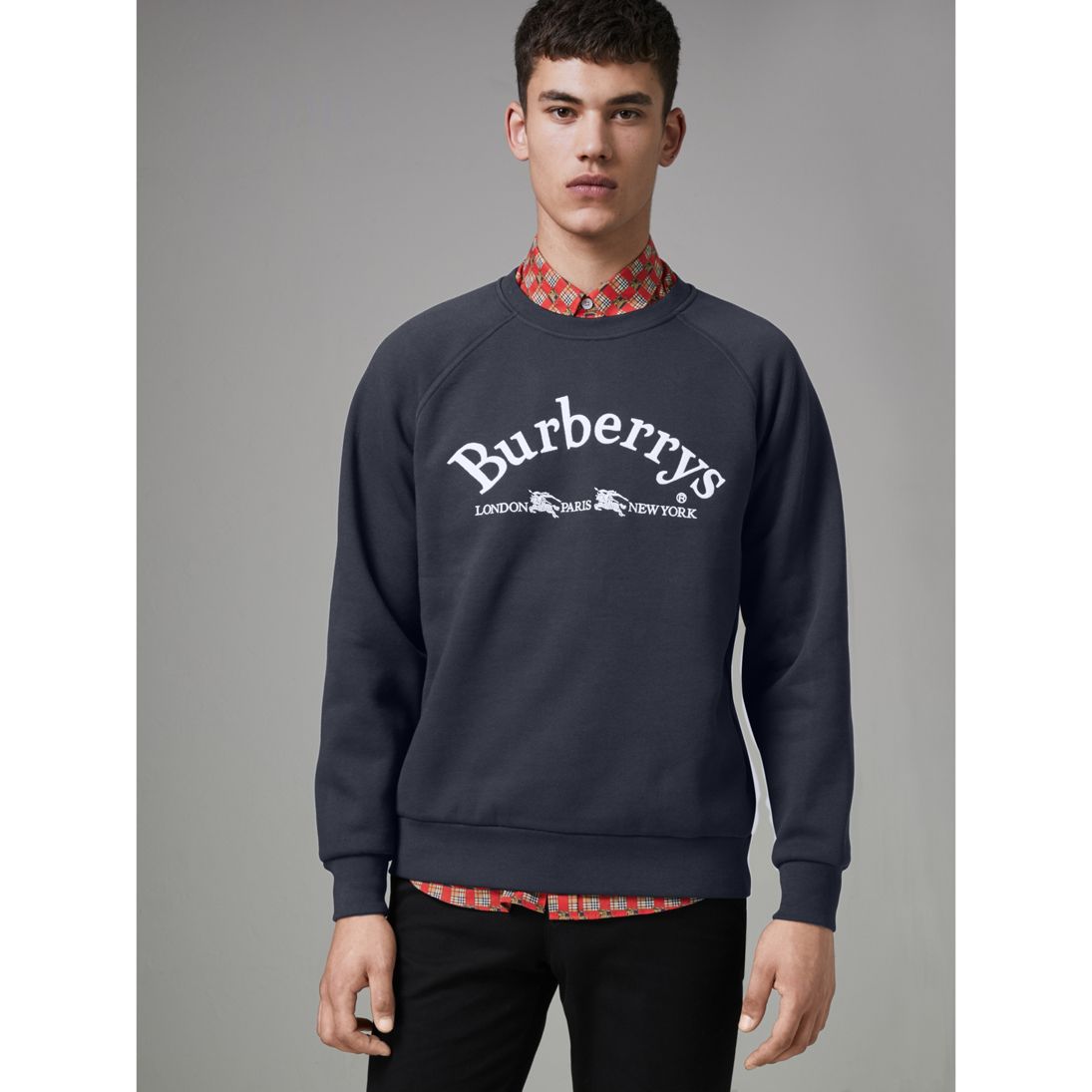 This sweatshirt goes up to size XXXL and is, ostensibly, stretchy. It just might fit (even if, at $450, it doesn't fit my idea of what a sweatshirt should cost).